Coronavirus: Bar Mitzvah celebrations on-line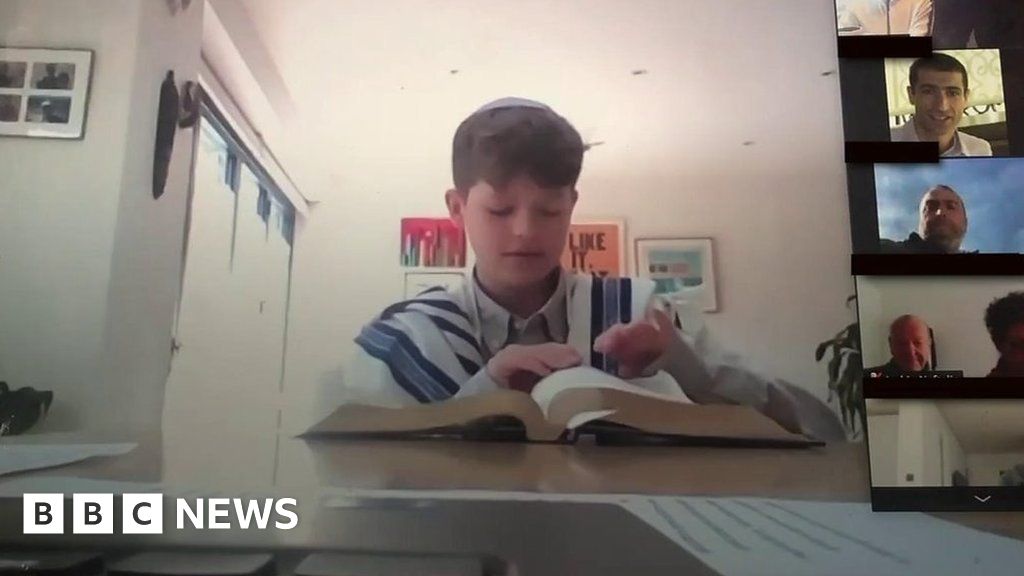 The coronavirus lockdown has meant many non secular communities are having to seek out new methods to have interaction, and and lots of are placing their religion within the web.
With his synagogue closed, Yuval, 13, celebrated his Bar Mitzvah with household and buddies on-line.
Over the approaching days, non secular communities throughout the nation will do the identical.
Panorama, The Week Britain That Changed Britain on Monday on BBC One and the BBC iPlayer at 8:30pm