US reports more than 12,000 new cases today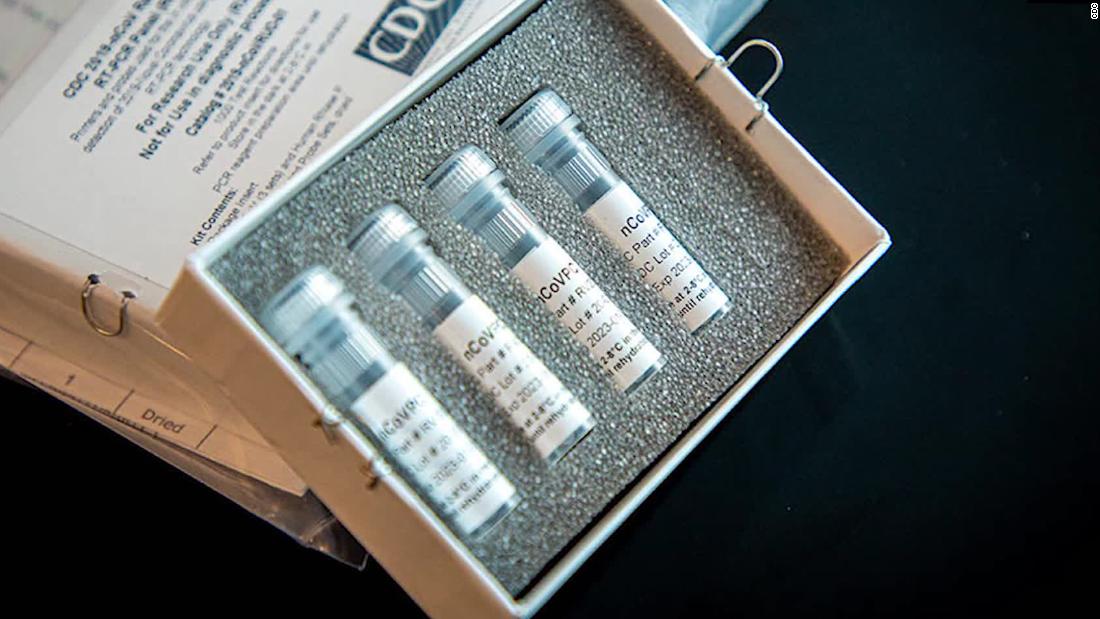 The coronavirus pandemic is starting to noticeably damage economic data around the world.
The global composite output index, produced by JPMorgan and IHS Markit, slumped to 39.4 points in March, its fastest drop in some 11 years. Any level below 50 denotes an economic contraction.
Even though the index had been in contraction territory in the prior month as well — 46.1 points in February — the drop-off was the second-biggest on record, surpassed only by a drop in October 2001.
Looking closer at the global services sector, business activity, new business and new export business all dropped at the sharpest rate in survey history.
Not all countries were hit the same: China, which was hit by the pandemic earlier in the year, got some respite from its rate of contraction.
The outbreak is still sweeping across the United States, where business activity dropped to the greatest extent since the height of the 2007-2009 financial crisis. Still, America saw the weakest downturn among its developed world peers.