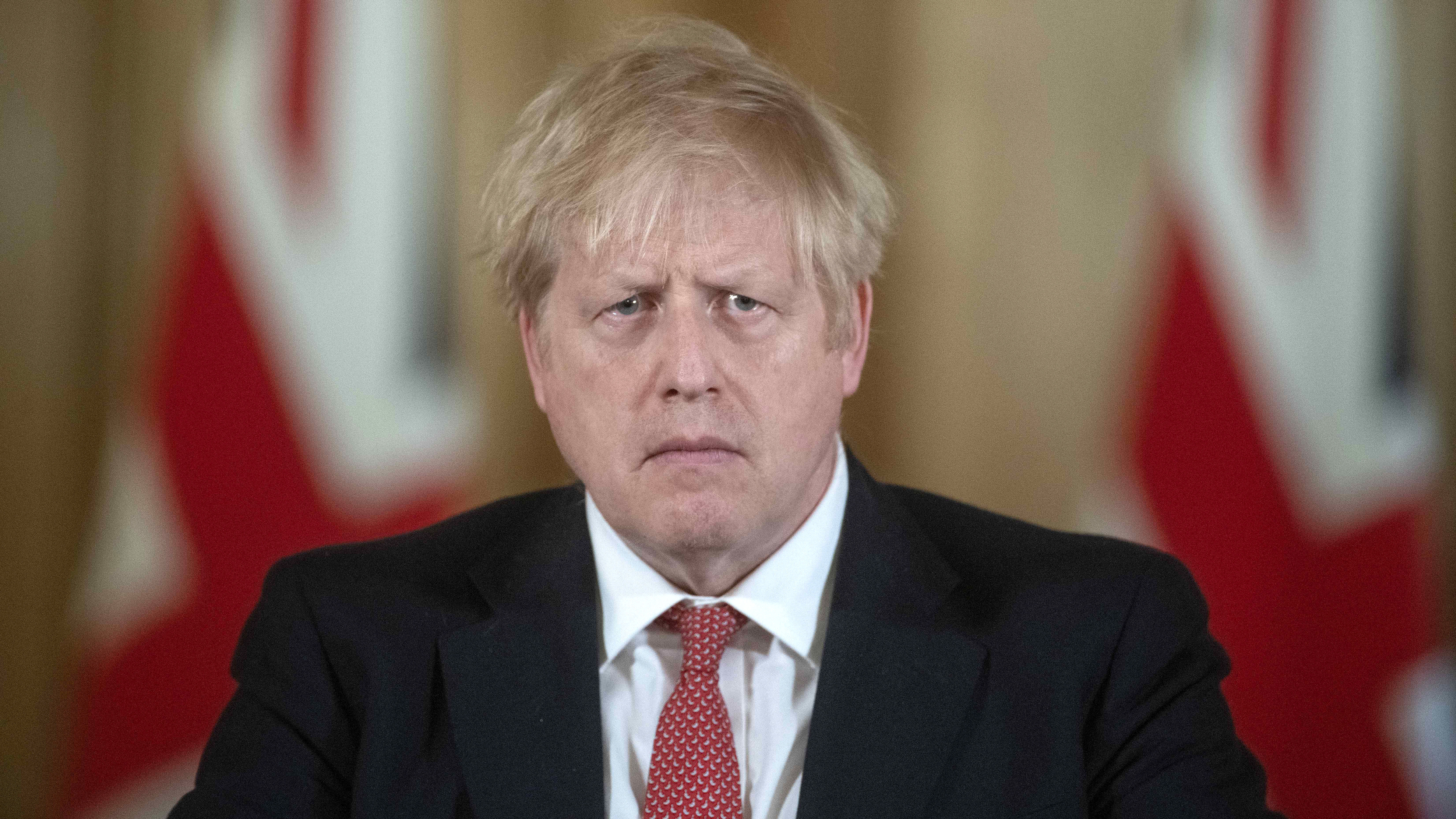 Wisconsin Gov. Tony Evers just ordered a suspension of his state's primary election just one day before it was scheduled to take place.
Evers issued an executive order delaying tomorrow's primary until June 9, unless he and the legislature approve of a different date. He said in the order that "no Wisconsinite should ever have to choose between exercising their constitutional right to vote and being safe, secure, and healthy."
Milwaukee Mayor Tom Barrett said he was proud of the governor and agrees that going forward with the election would put many people at risk.
"I can't ask people to go in-person vote if I think they're putting their lives on the line. I can't do that," Barrett told CNN's Anderson Cooper.
The delay will be challenged: Some Republican state legislative leaders say they will ask the state Supreme Court to block the order. In a joint statement, state Assembly Speaker Robin Vos and Senate Majority Leader Scott Fitzgerald, both Republicans, said they were challenging Evers' executive order in the Wisconsin Supreme Court and that local clerks should "stand ready to proceed with the election."
If courts allow Evers to delay the primary, his move could avert the need for the Wisconsin National Guard to man polling places Tuesday as poll workers quit due to the coronavirus pandemic.
Wisconsin had been the only one of 11 states with April primaries that was moving forward with in-person voting, after the other 10 either delayed their primaries or shifted to by-mail only voting.