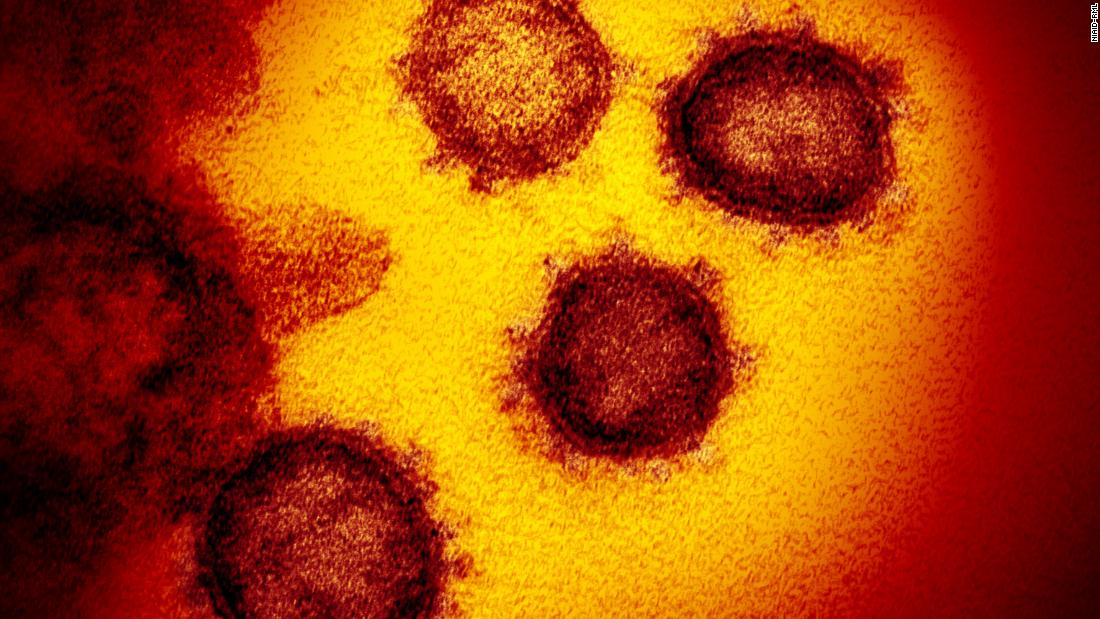 Prosecutors are asking a federal judge to postpone the trial of associates of Rudy Giuliani by at least four months until February due to the coronavirus pandemic's impact on the criminal justice system.
In a letter to Judge Paul Oetken, prosecutors also said they informed lawyers for Lev Parnas, Igor Fruman and two other men charged in a campaign finance scheme that their plans to bring additional charges against the men have also been impacted.
The "timeline for seeking a superseding indictment has been pushed back due to issues involving the availability of witnesses and grand jurors given the pandemic-related travel and social-distancing restrictions," prosecutors wrote.
Parnas and Fruman had been schedule to go to trial on October 5, about one month before the presidential election. The men, who were central players in Giuliani's effort to dig up dirt on Joseph and Hunter Biden's activities in the Ukraine, have pleaded not guilty to the charges.
The coronavirus pandemic has ground the criminal justice system to a halt across the country with grand juries disrupted and criminal and civil trials postponed. In the Southern District of New York trials are postponed until at least June 1.
Prosecutors didn't object to a request by lawyers for the defendants who sought to postpone the trial because of their difficulty of meeting with their clients, who are based in Florida and California, and prepare for trial.
If the trial is delayed, it would remove the potential for information about Giuliani's associates spilling into the public just weeks ahead of the presidential election.
Other high profile trials have also been postponed. Michael Avenatti, the celebrity attorney, was set to go to trial this month on charges he stole more than $300,000 from his former client Stormy Daniels. A federal judge set a new trial date for August.
Paul Manafort's lawyers have also asked for the former Trump campaign chairman to be moved out of prison due to potential health risks from the coronavirus.