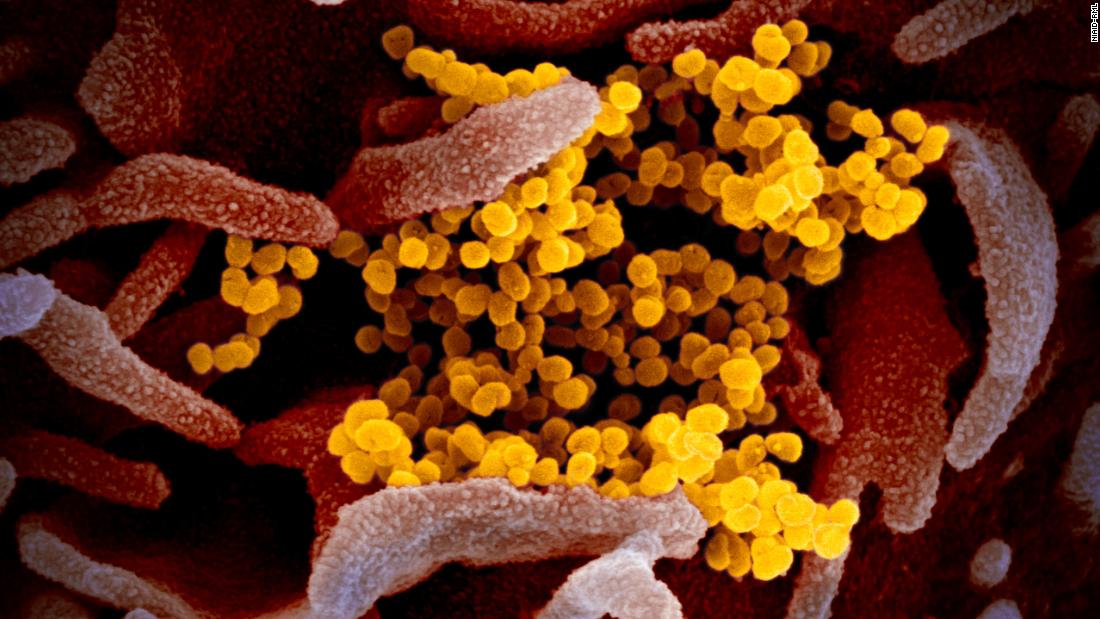 The UK media has widely published a new slogan expected to be unveiled by UK Prime Minister Boris Johnson on Sunday evening, in which the advice to "stay home" will be replaced with "stay alert."
Johnson said earlier this week that he will present a plan to begin easing the country's lockdown, and that he hoped some measures could be relaxed by Monday.
But Johnson has struggled to get all four countries within the UK on the same page, and Scotland's First Minister Nicola Sturgeon said Sunday she would stick with the older "stay at home" message for her people.
The UK's Press Association reported the new slogan, and said that Johnson was also expected to encourage people unable to work from home to return to their workplaces while practicing social distancing.
Restrictions limiting outdoor exercise to once per day will be lifted and garden centers will be allowed to reopen, though fines for breaking lockdown rules will be increased, PA said.
Johnson's government has come under intense criticism over its messaging around the coronavirus response.
On Sunday, the BBC's Andrew Marr pressed Robert Jenrick, a Cabinet minister, on how the slogan and other details were leaked to some journalists before the Prime Minister's announcement.
Jenrick added that despite the new slogan, the government would still encourage people to stay at home.
"Staying at home will still be an important part of the message. We want people to stay at home as much as possible," he said.
But the government wanted to issue a more nuanced message, he explained, that emphasized vigilance, such as hand-washing and maintaining social distancing, for people who were returning to work or look after the vulnerable.
He rejected criticism that the government was being bold in its easing, despite the country's death toll now reaching above 31,000 deaths, according to Johns Hopkins University.
"There will be no grand reopening of the economy tonight," he said.
"We will help to control the virus and in time … we will be able to gradually reopen the economy and other aspects of our lives."