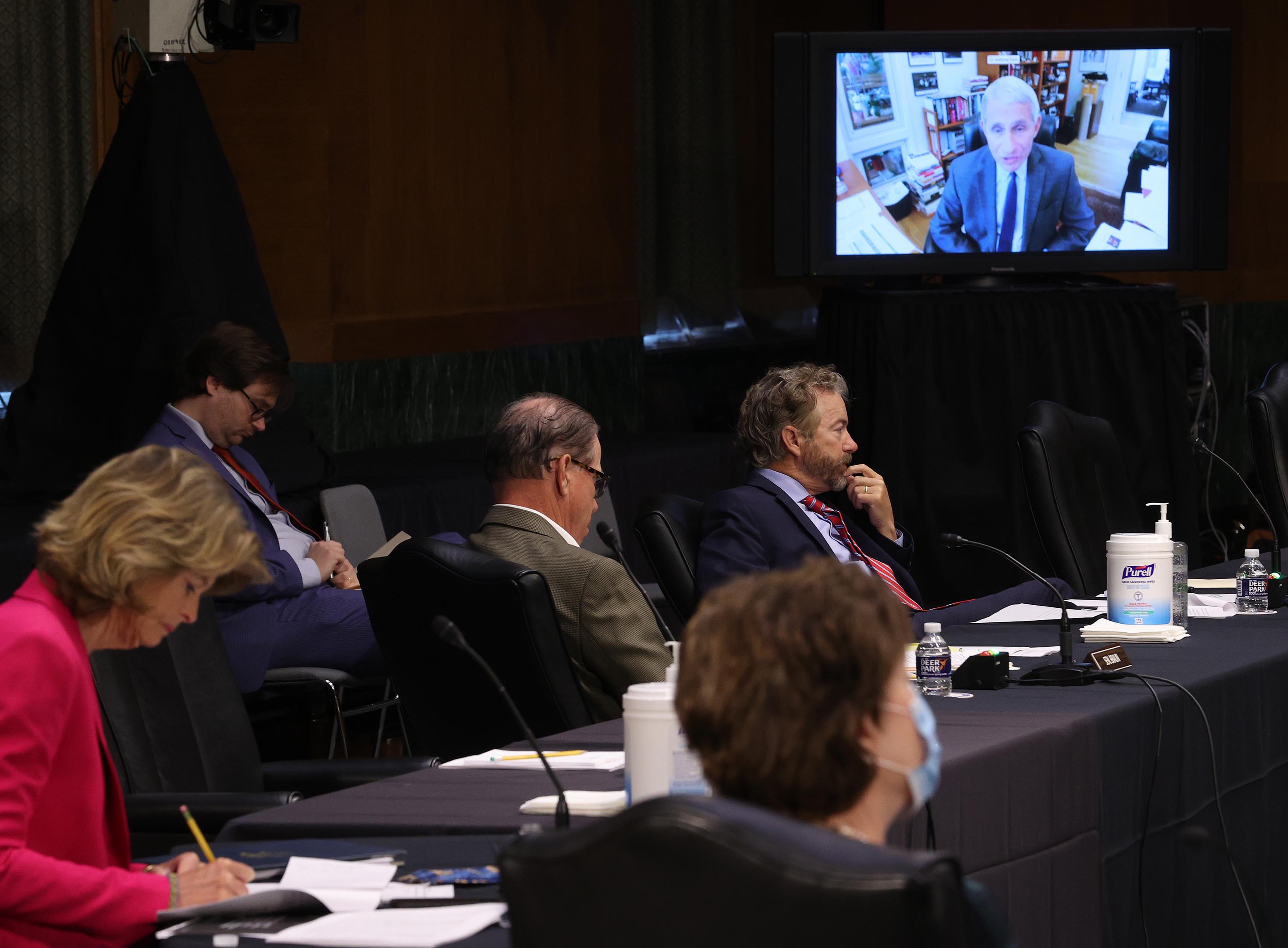 Dr. Anthony Fauci gave his "common-sense guidance" when Minnesota Sen. Tina Smith asked about reopening meat plants and expressed her concerns over deaths and infections there.
"When you're calling upon people to perform essential services, you really have almost a moral responsibility to make sure they are well-taken care of and protected," he said.
"It would seem that if you want to keep things like packing plants open, that you really got to provide the optimum degree of protection for the workers involved, the ability to allow them to go to work safely, and if and when individuals get infected, to immediately be able to get them out and give them the proper care," Fauci said.
"That's not an official proclamation, that's just me speaking as a physician and as a human being," he added.
In late April, President Trump signed an executive order under the Defense Production Act to keep meat processing plants open during the coronavirus pandemic.