A student of Abia State University is left in shock after finding out what his room in school looked like after being away for months due to the lengthy lockdown.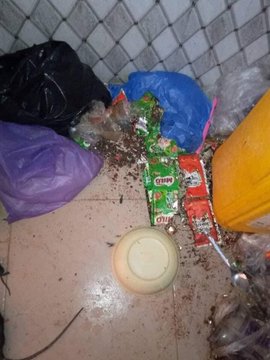 The student with the Twitter username, @yankohBoy found that rats had destroyed his books, chargers, Xbox pads, and his food stuffs.
He shared photos showing the extent of damage done to his properties. He revealed that he killed 13 out of 15 rats found in his room and he shared photos of the dead rats.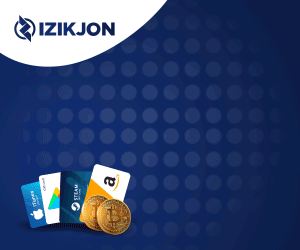 See his post and pictures below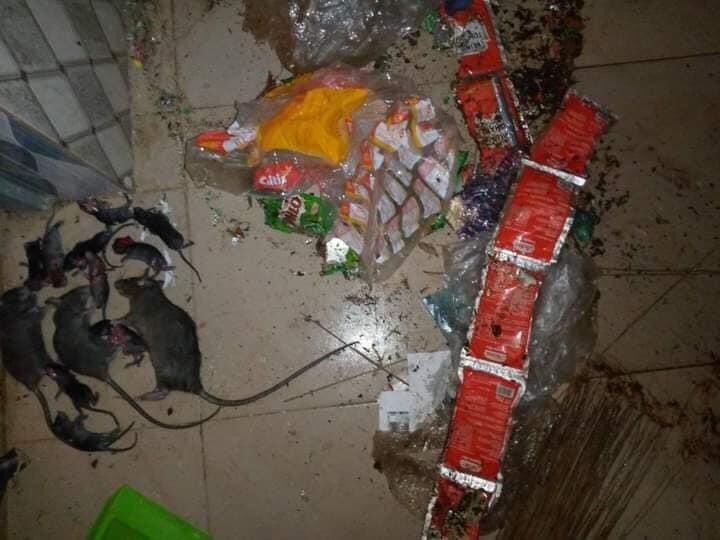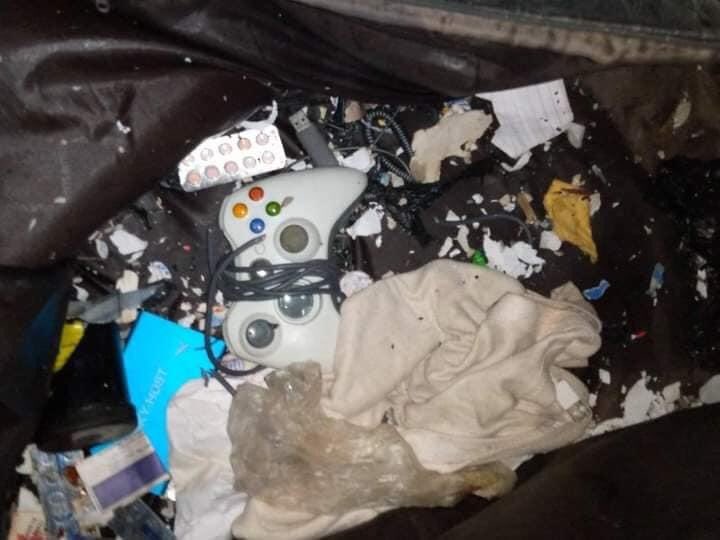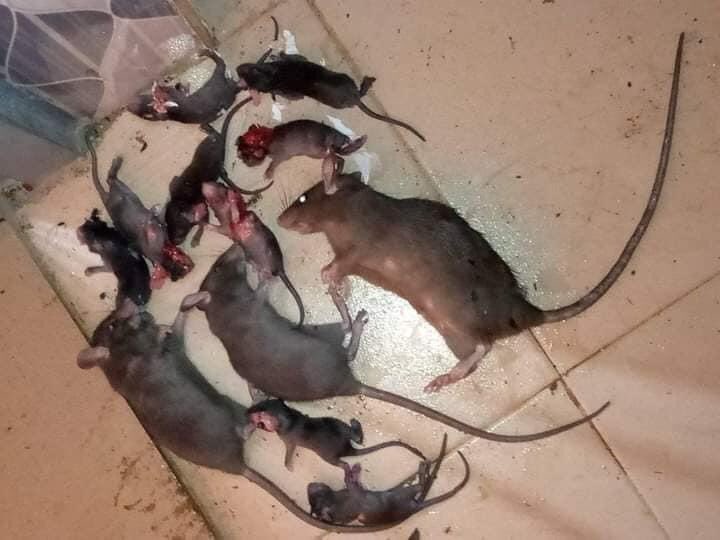 In other news, Nigeria records its lowest daily figures for the first time in 4 months.
Nigeria on Sunday recorded 138 coronavirus cases, the country's lowest daily tally in almost four months.
This is according to an update by the Nigeria Centre for Disease Control (NCDC) on Sunday night.
The latest daily figure, which brings the total number of infections in the West African nation to 53, 865, means that in the past one week, cases have fallen below 300.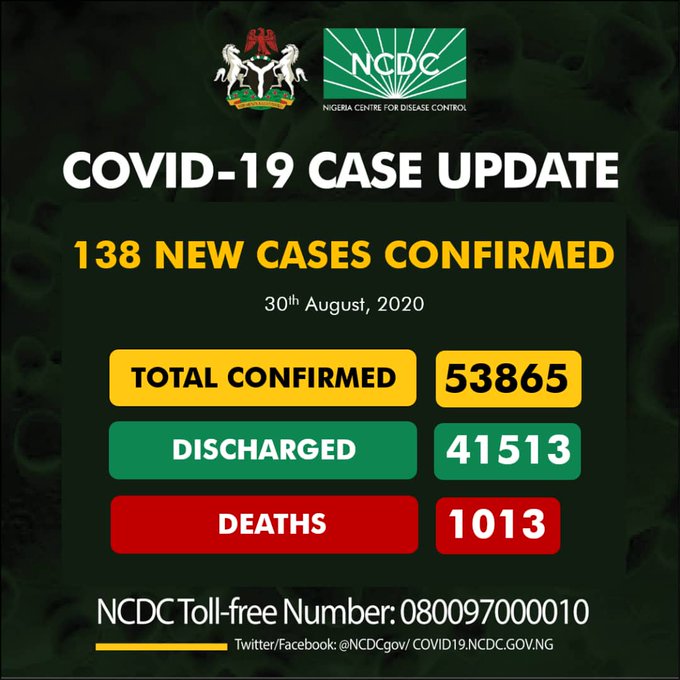 The data also suggested that Africa's most populous nation may be flattening the COVID-19 pandemic curve, although experts warns it might be too early to celebrate.
A weekly review of official data by PREMIUM TIMES showed that a total of 1, 822 cases were recorded last week.
The last time Nigeria recorded a lower weekly figure was the 1,470 cases recorded in the week between May 10 and May 16, according to NCDC data.
The daily figure recorded on Friday and Sunday – 160 and 138 respectively – were the lowest tally since early May and late April.
The country has also improved a bit in its testing regime. More than 400, 000 of Nigeria's 200 million people have been tested thus far.
The new cases, according to the NCDC, were found in the following 14 states: Plateau (55), Lagos (15), Ebonyi (11), Oyo (11), Abia (8), Anambra (7), FCT (7), Rivers (7), Kaduna (6), Ondo (5), Kwara (3), Bauchi (1), Benue (1), Edo (1).