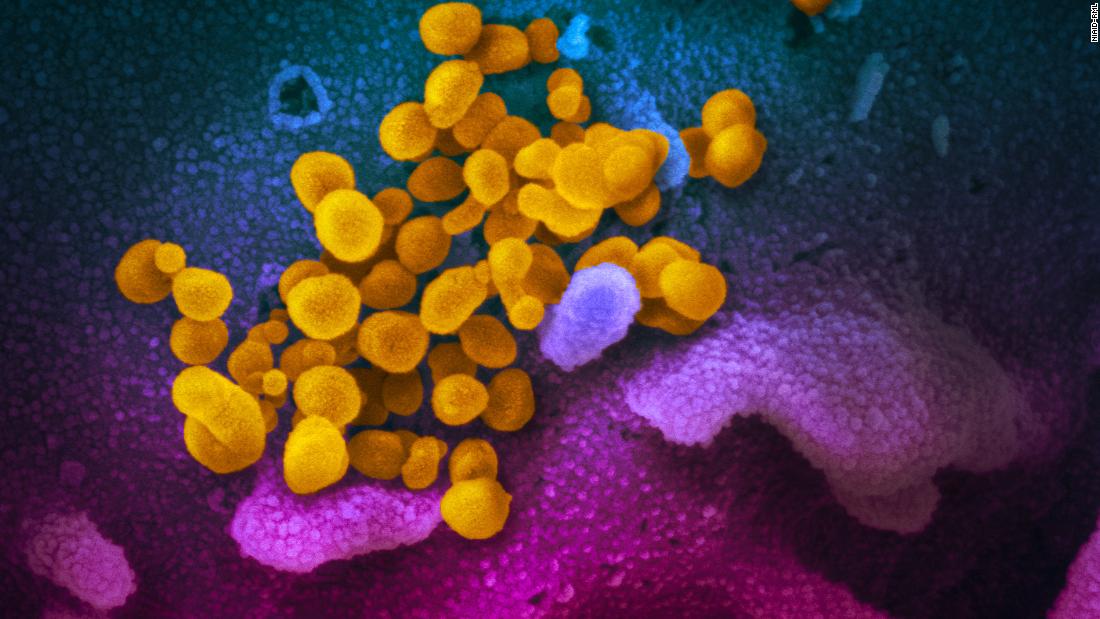 The New Hampshire Attorney General's Office will be taking actions against a race track owner who held races with large gatherings over the weekend, Gov. Chris Sununu said.
According to Senior Assistant Attorney General Benjamin Agati, the Groveton speedway owner had been informed that there would be consequences for his defiance of the governor's emergency orders.
In addition, Agati said the state took the proactive measure to notify potential spectators of the public health risks associated with large gatherings by posting multiple, large message boards on the roads leading to the speedway that read: "COVID-19 race track warning/no public spectators allowed."
Northumberland Police Chief Peter Pelletier issued the owner a written warning, which he ignored by allowing spectators into the Riverside Speedway, the Attorney General's Office said.
Sununu said things like this will be handled on a case-by-case basis saying, "We always want to work with individuals as opposed to saying there's a blanket template here."
"There are still aspects of our economy that are going to be challenging to fully open without, you know, the potential for repercussions of what I keep calling the 'super cluster events,' where one individual can infect a whole bunch of people in a very short time period," Sununu said.
He said most of the people who went to the racetrack were probably from around the area. This is dangerous because an outbreak could overwhelm small, community hospital systems, he added.
"So one supercluster event can affect an area that has a good health care system, but doesn't have all the capacity in the world in terms of beds like you might find in other parts of the state or whatnot, so you know, you're putting a lot of folks at risk when you do that and so we just need everyone to be disciplined," the governor said.